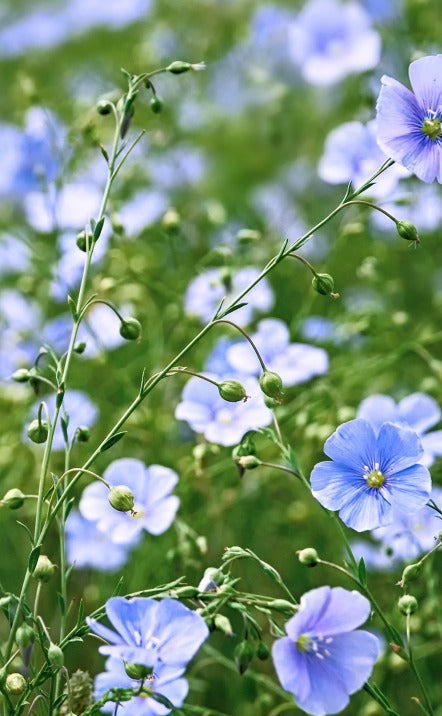 Jungly is a way of life. A lifestyle that extends beyond food. Embrace the jungly in you. Go back to your roots and connect with nature. Wake up with the birds, play outside, exert yourself, eat natural and well, hydrate, rest soundly and enough to conquer the next day. Most importantly, listen to your body.


Choose to be healthy out of love for your body. Love your body, respect it, nourish it, nurture it.

We focus on moderation over deprivation: in eating, exercise, work, play and rest. 

Balance is key.

Choose foods that do more than taste good. Every meal, snack, and bite is an opportunity to care for yourself. Choose foods that love you and foods that have functions. Add superfoods and adaptogens to turbo boost your mood, immunity, vibrancy, and vitality.

Savor the good things in life. Savor your food and everyday pleasures. Be grateful, thankful, appreciate what you have. It's scientifically proven to make us happier.




Snack smart, snack right. Snacking is not an occasional guilty moment, it's a sustainable lifestyle ritual if you do it right. Fiber and "good" fats are great for you and keep you full and satisfied. Choose good instead of low calories foods.  

Choose natural and wholesome food over all else, slowly releasing energy and nutrients for better digestion.




Nourish your life with things that make you grow.  Do activities you love, and surround yourself with people that nurture you.